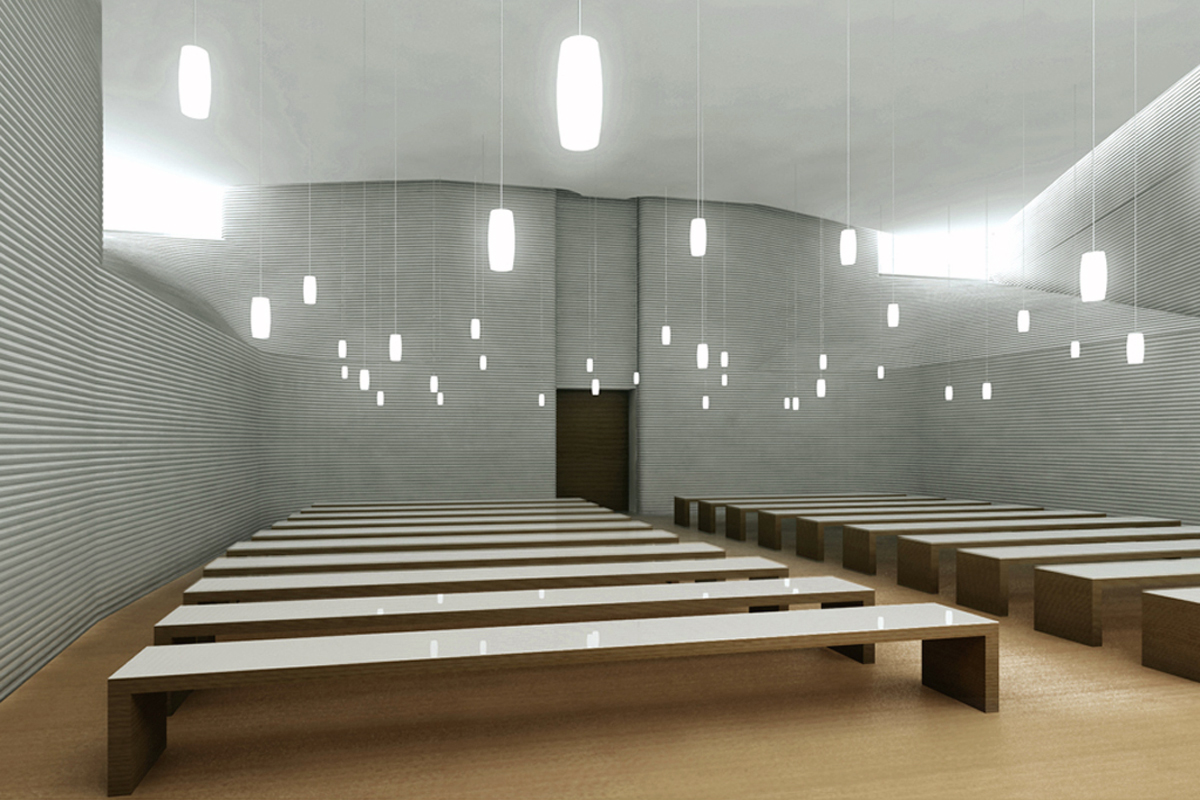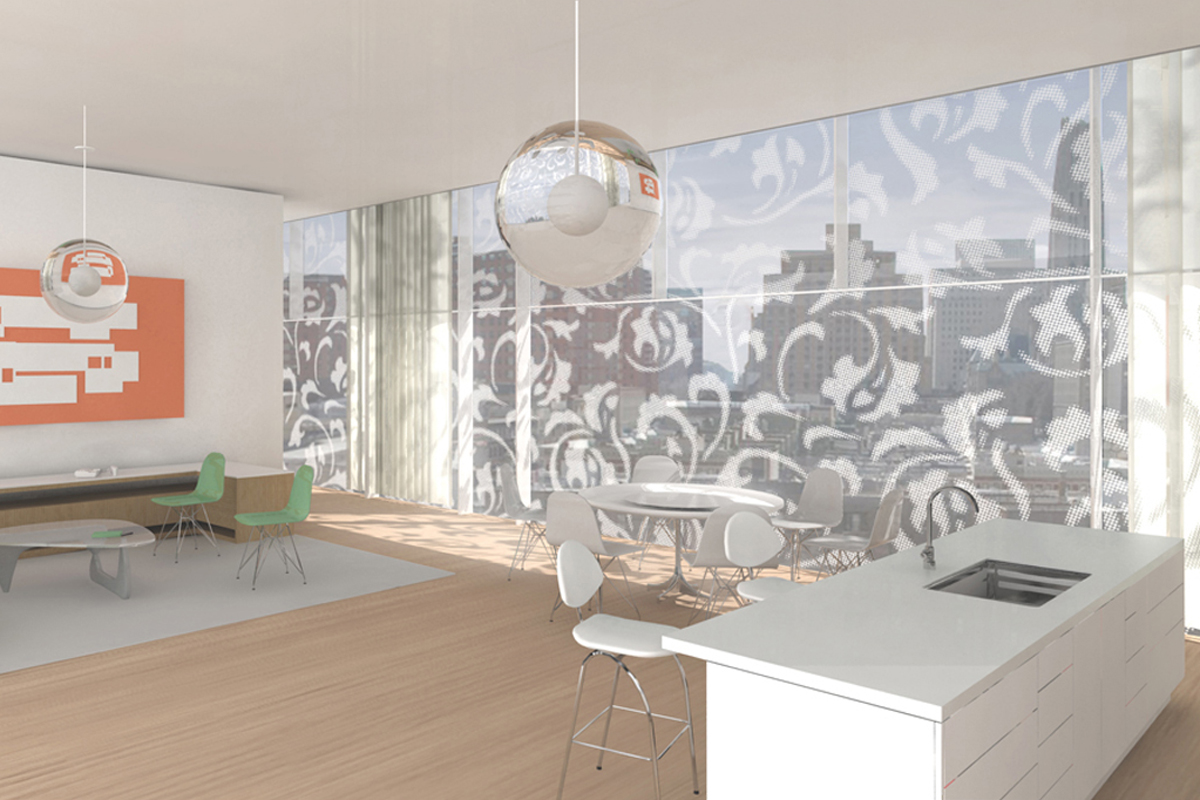 Mount Moriah Condominiums + Church
New York, NY
2007
50,000 SF
 
A private developer selected Solomonoff Architecture Studio to execute a design study to combine an existing church, built by the Rockefeller family, with 20 new luxury condominiums. Rather than demolishing the existing church structure, as originally proposed, our scheme retained the church as the basis for a fresh design approach.

Rather than undermining the elegant confidence of the original stone façade with a contemporary addition, or simply disappearing behind it, we proposed that the new building appear to "frame" the old building, giving it both a dedicated sense of belonging and a direct relationship with our new addition. The new addition—its exterior rendered in patterned precast white concrete panels and fritted glass—houses twenty residences divided over two mid-rise buildings separated by a generous and tall landscaped courtyard. The apartments, arranged to be broad, light-filled villas, offer generous yet economical layouts that simplify construction and enhance usefulness for residents. The open layouts suggest a contemporary way of living, and discretely tucking them behind the traditional church façade lends a sense of privacy and exclusivity to the new building.